Absopure (un)Filtered
The Official Blog of Absopure Water Company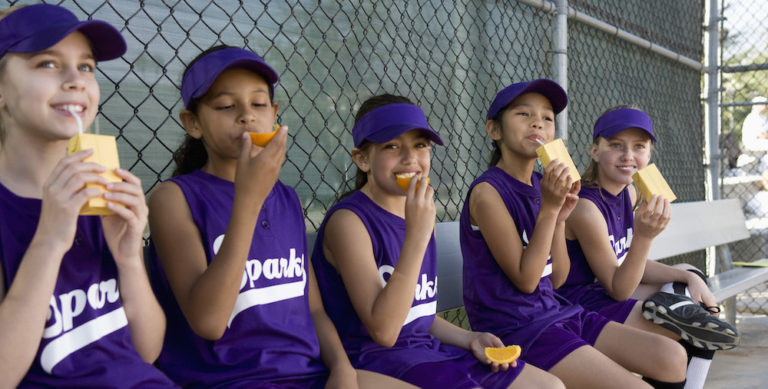 Healthy Living
September 17, 2020
Little League Month: Healthy Snacks to Bring for the Team
September is National Little League Month! An entire month dedicated to supporting the Little League teams in our community. Just like children show their skills at practice, parents show their support by supplying snacks before an after gams. Keeping the...
Read More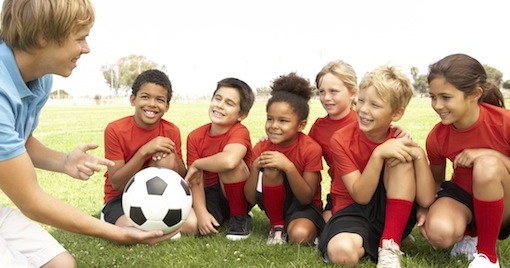 Healthy Living
April 10, 2014
Healthy Sports Drinks for Kids
Did you sign your child up to participate in spring sports this year? Getting kids involved in sports is a great way to keep them active, help them make new friends and teach them the importance of teamwork. It can...
Read More
Top