Absopure (un)Filtered
The Official Blog of Absopure Water Company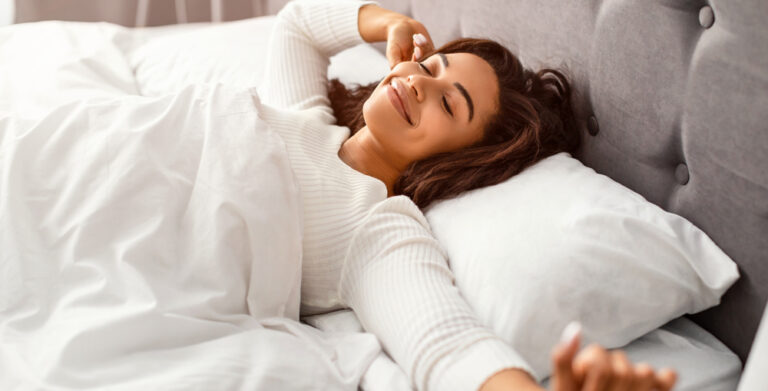 Healthy Living
December 30, 2021
How to Get Better Sleep During the Winter Season
Over the long winter months, seasonal changes affect our bodies more than you may realize. Cold temperatures and less sunlight make it difficult for many to rise out of bed and feel energized. As a result, people tend to get less quality sleep, making them feel tired and possibly develop the winter blues. The winter blues are common during this time of the year and can impact our sleep schedule, causing a lack of sleep or overall difficulty sleeping. To combat the winter blues, here are a few steps to improve your sleep schedule and help you get a good night's rest all season long.
Read More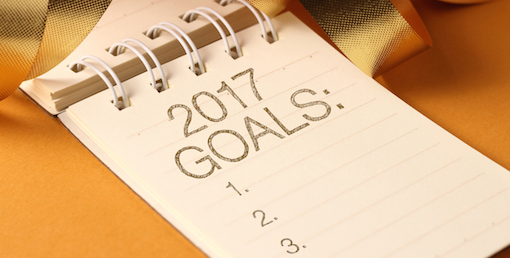 Healthy Living
January 5, 2017
4 Healthy Lifestyle Tips to Help Revitalize You for 2017
A new year brings with it a reenergized sense of purpose and a fresh set of goals. If you're like the majority of Americans, your 2017 New Year's resolutions include healthier habits such as dieting and exercising. But it can...
Read More
Top