Absopure (un)Filtered
The Official Blog of Absopure Water Company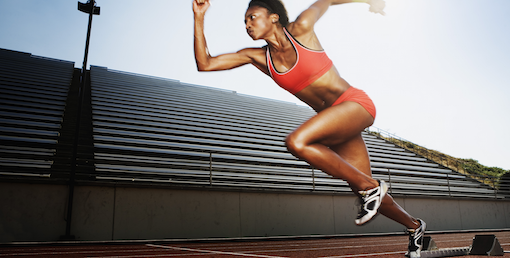 Active Lifestyle
August 4, 2016
5 Summer Workouts To Channel Your Favorite Athletes
This year's most anticipated international sporting event is about to kick off, and athletes from around the globe will be showing off their talents, strengths and athletic abilities to viewers worldwide. You don't have to be a record-breaking athlete to...
Read More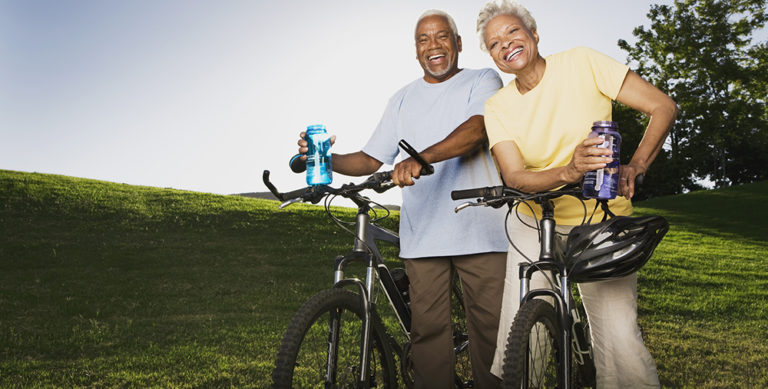 Active Lifestyle
June 13, 2013
3 Outdoor Exercises to Try This Summer
At Absopure, we're all about empowering people to live a healthy and active lifestyle. As a Michigan-based company celebrating National Great Outdoors Month, we're encouraging you to try these three fun outdoor exercises this summer. Trail Running Many of our...
Read More
Top