Absopure (un)Filtered
The Official Blog of Absopure Water Company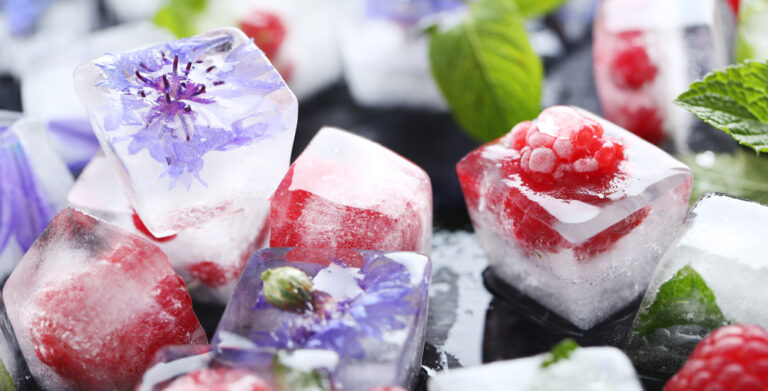 Refreshing Thoughts
July 29, 2023
6 Fun Ice Cube Ideas
Did you know Absopure Water originally started as an ice company? Just because we're not delivering ice anymore doesn't mean you can't make Absopure ice at home! Use your favorite Absopure Water with any fruit, herb or flower to create infused ice cube flavors that enhance the taste and create a cool experience. These ice cubes are fun and simple to make, so anyone can try them. They add a special touch to any drink, whether you're celebrating a holiday or just having a self-care night.
Read More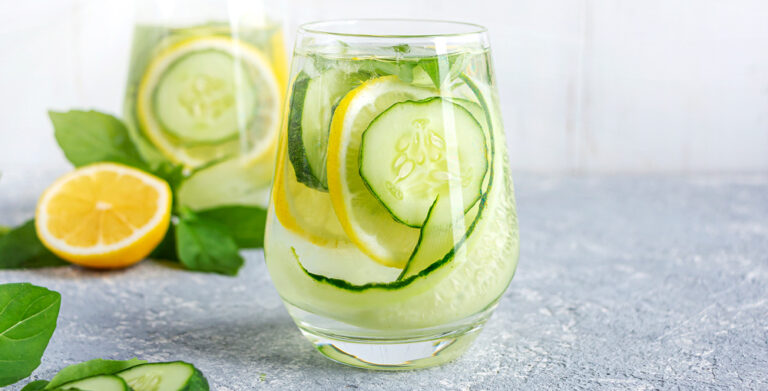 Healthy Living
September 29, 2022
5 Easy Water Recipes to Help Detox Your Body & Boost Your Immune System
Did you know that approximately 20% of the vitamins and nutrients in selected fruits and vegetables can be absorbed when placed in water? For thousands of years, foods have been used for medicinal purposes and have been proven to heal the body from the inside out.
Detoxing is a simple way to hydrate, cleanse your body of toxins, provide your body with nutrients and boost your metabolism. For these five easy recipes, you'll need fresh or frozen fruits, herbs, spices and Absopure Water.
Read More
Top