Absopure (un)Filtered
The Official Blog of Absopure Water Company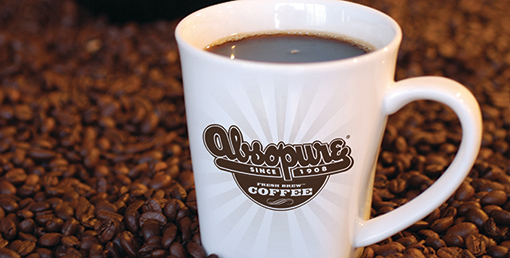 Refreshing Thoughts
June 6, 2014
Taste Test: What Does Absopure Premium Coffee Taste Like?
When it comes to coffee, everyone has their favorite blend. While we may not be able to explain why we like the type of coffee we do, we can immediately tell the difference between a cup of coffee we enjoy...
Read More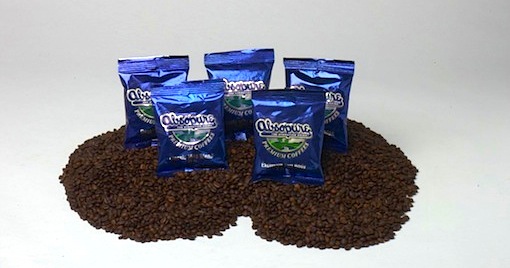 News
May 15, 2014
Absopure Partners With Michigan-Based Becharas Brothers Coffee Company to Create Its Own Line of Absopure Premium Coffees
Ever notice how a cup of coffee can make the difference between a good morning and a great one? Not only has coffee become an essential part of our morning routine, it has become a representation of who we are....
Read More
Top