Absopure (un)Filtered
The Official Blog of Absopure Water Company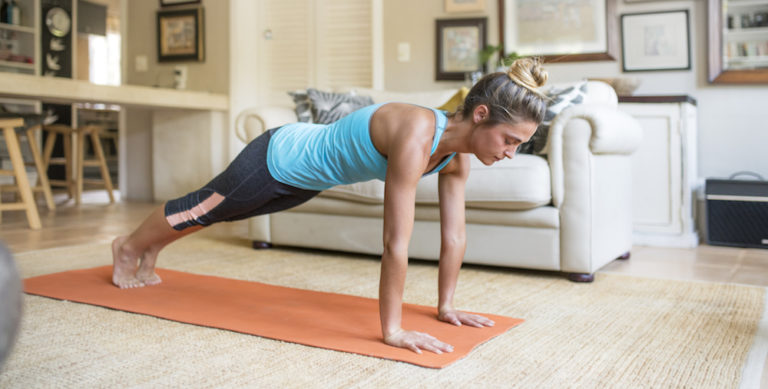 Active Lifestyle
April 2, 2020
10 Workouts and Fitness Ideas for While You're at Home
During today's climate, you may be longing for a trip to the local gym. Changing your routine can be tough, but that doesn't mean you have to miss out on the benefits of exercising. Try creating an at-home workout plan...
Read More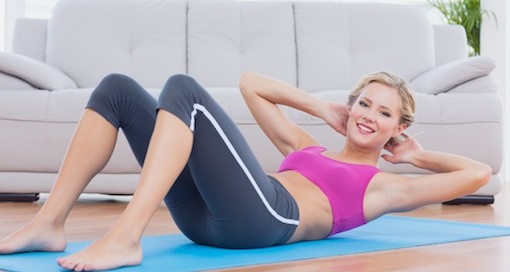 Active Lifestyle
January 14, 2015
6 In-Home Workouts To Try Today
With everyone spending a lot more time indoors, staying active is a challenge we're all facing! Avoiding weight gain can be a challenge when you're stuck inside staying safe. You can still get a quality workout right at home, even...
Read More
Top