Absopure (un)Filtered
The Official Blog of Absopure Water Company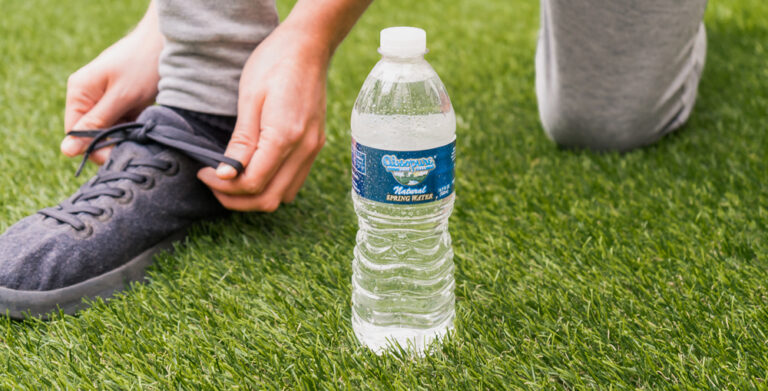 Active Lifestyle
April 29, 2022
Ways to Get Moving During Spring
Spring brings the best weather to enjoy time outside. The sun is shining; the wind is blowing — it's the perfect environment to get active! Whether you're doing some spring cleaning around the house or going for a nature walk, take time for these spring-centric activities to help keep your body moving and stay in shape this season.
Read More
Active Lifestyle
January 26, 2018
Top Winter Activities to Burn Away Calories
Exercise doesn't need to stop during the winter. We've put together a list of winter activities and how many calories you can expect to burn while doing them!
Read More
Top