Absopure (un)Filtered
The Official Blog of Absopure Water Company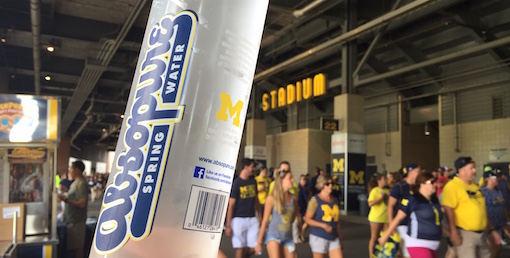 News
October 20, 2016
The Official Bottled Water of Michigan Athletics: Absopure Hydrates The Big House
As the Official Bottled Water of Michigan Athletics, we're proud to say we've been handing out free water to Michigan fans since 1988 at several Absopure Hydration Stations located inside The Big House. These unique, refreshing Hydration Stations are something...
Read More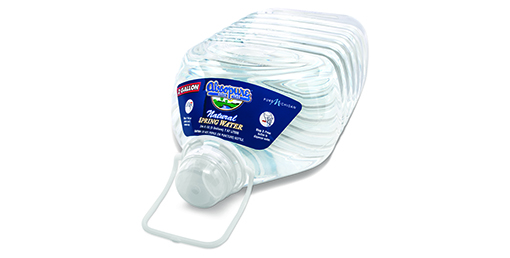 News
June 26, 2015
Absopure Introduces New 2-Gallon Water Bottle
As one of the top 10 bottled water companies in the country, we pride ourselves on listening to our customers and innovating to always be part of their evolving hydration and lifestyle needs. That's why we're excited to announce that...
Read More
Top