Absopure (un)Filtered
The Official Blog of Absopure Water Company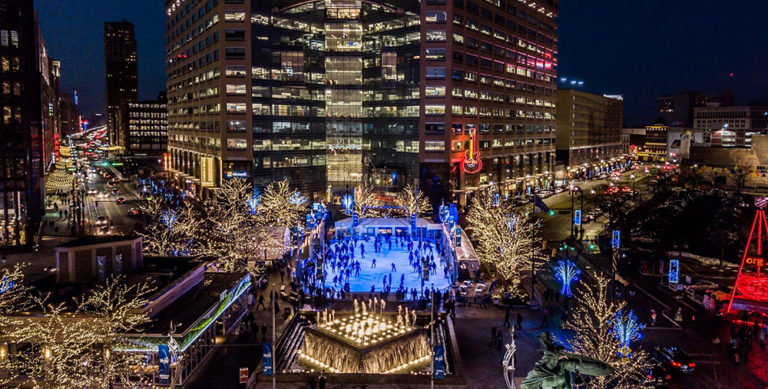 Community
February 5, 2020
Down in the "D" Winter Fun Activities at DDP Parks
Looking for something to do this winter? Downtown Detroit is your one-stop shop for family-friendly fun. Grab a pair of skates, watch a movie, play a game or simply experience Downtown at any one of the Downtown Detroit Partnership world-class...
Read More
Community
November 26, 2019
The Absopure Model-T Leads the Model-T Brigade at America's Thanksgiving Parade
Traditions mean everything during the holidays, and whether your traditions are brand new or generations old, they likely mean a lot to you! We have a tradition at Absopure that's pretty unique—for over 25 years now, we've proudly provided water...
Read More
Top