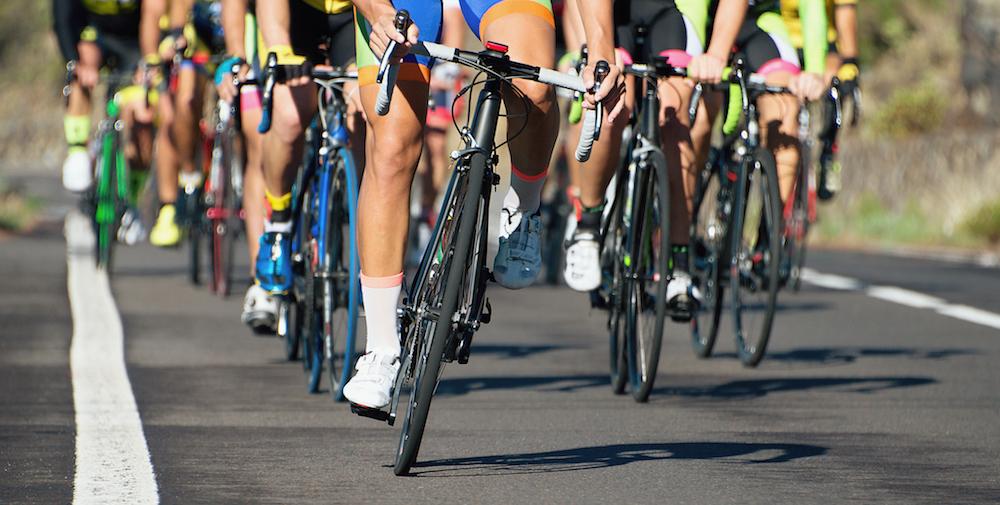 Community
July 11, 2018
Absopure is Sponsoring the 2018 Detroit Cycling Championship
Absopure is proud to serve as the official water of the Detroit Cycling Championship, which is scheduled to take place on Saturday, July 14 with the first race beginning at 8 a.m.
The event is hosted by the Detroit Athletic Club (DAC) and will feature more than a dozen races and rides navigating the heart of downtown Detroit on a new course near Detroit's Beacon Park and the headquarters of DTE Energy. We will provide bottles of our Absopure Plus water throughout the day to race participants and eventgoers. The water will be available at two hydration stations along the race route, as well as at the start and finish lines. Absopure Plus electrolyte-infused water begins with vapor-distilled water, and then electrolytes are added for a great-tasting hydration experience.
"As a Michigan-based company, Absopure is always thrilled for the opportunity to support local events and keep participants and attendees refreshed and hydrated with our cool, crisp-tasting water," said Frank Zolenski, Director of Marketing for Absopure. "The Detroit Cycling Championship is a great way for locals and people coming in from out of town for the race to see all of the positive changes happening across the City of Detroit, and we're proud to partner with an event like this working to bring those people here and showcase Detroit's bright future."
This is the second year for the Detroit Cycling Championship, which is now included on USA Cycling's National Pro Road Tour calendar. Participants in the event will compete for $45,000 in cash and prizes throughout the day. For more information on the event or to register to participate, visit www.detroitcycling.com.
We hope to see you there!