Absopure (un)Filtered
The Official Blog of Absopure Water Company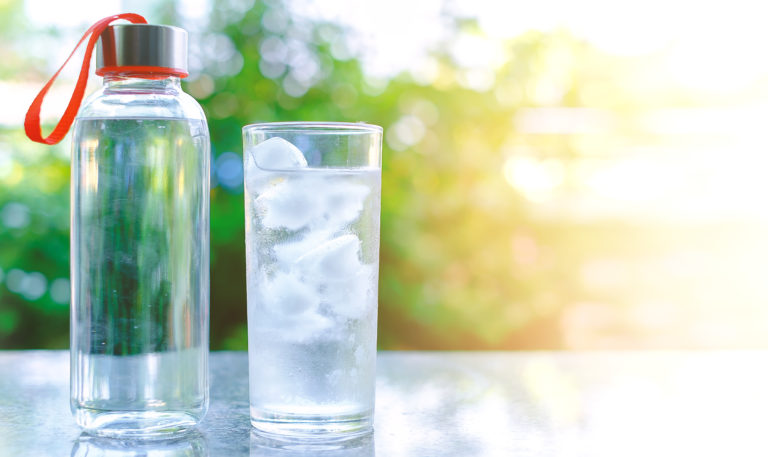 Refreshing Thoughts
July 11, 2019
Room Temperature or Ice Cold: How Should You Be Drinking Water
Is room temperature water better for you than cold water? At one point in time, we've all asked ourselves, or Google, this question and the reciprocal. While everyone has their preference in water and may not believe in the myths,...
Read More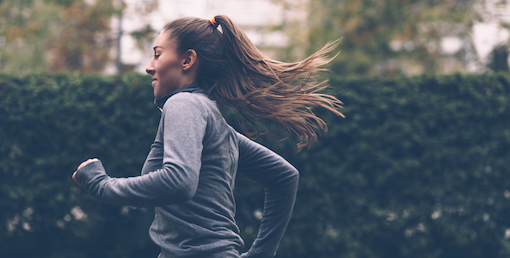 Active Lifestyle
February 2, 2017
25 Motivational Fitness Quotes to Help Keep You Going
Now that we're one month into 2017, the motivational haze of New Year's has lifted, and hundreds of thousands of people are beginning to give up on their resolutions. Don't let that happen to you! Keep hydrating, eating healthy and...
Read More
Top