Absopure (un)Filtered
The Official Blog of Absopure Water Company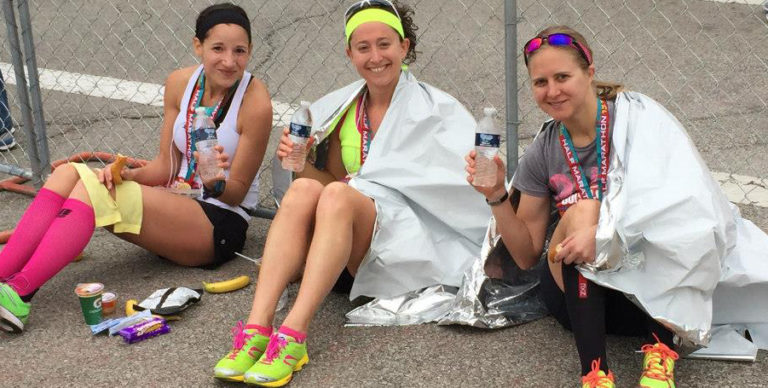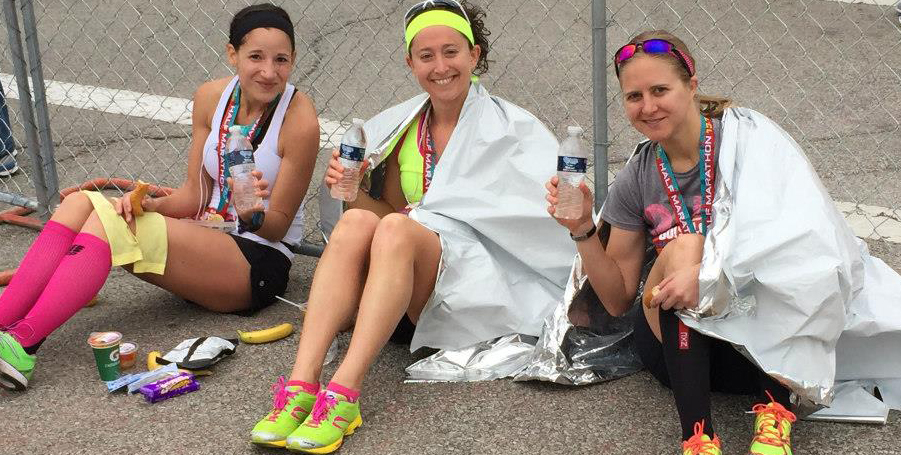 Active Lifestyle
October 7, 2016
Race Day Nutrition Tips
You know what they say: You are what you eat. We believe this to be true, especially for runners before and on the day of a big race. Your performance depends on what you put into your body leading up...
Read More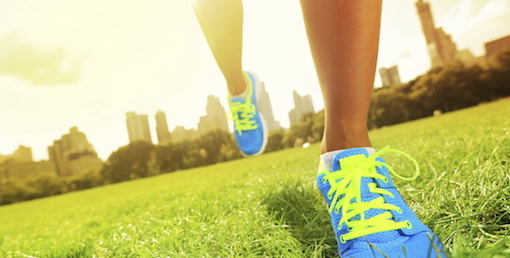 Active Lifestyle
April 1, 2015
Training for a 5k: How to Prepare For Your First Race
This is a guest blog post from Betsy Moats, owner of the health and fitness blog The Everyday Warrior. Running has become a very popular pastime amongst people of all ages and backgrounds. Its accessibility to people of all fitness levels...
Read More
Top