Absopure (un)Filtered
The Official Blog of Absopure Water Company
Healthy Living
February 23, 2023
Home Remedies to Help Get Over A Cold
As we battle the colder months, it's important to take necessary precautions to prepare your immune system. For starters, bundling up with a puffy coat and covering your nose and mouth with a scarf are good ways to prevent catching a cold. However, if you find yourself with a runny nose, fever or cough, treat your symptoms with these home remedies to help get over a cold.
Read More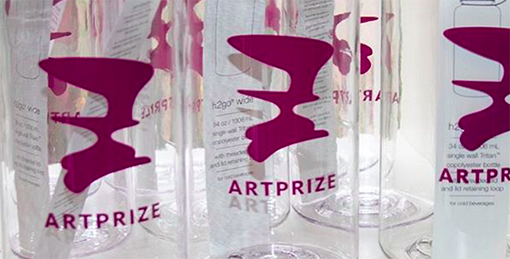 Healthy Living
September 23, 2015
The ArtPrize Water Share Program – Hydration Advice from Spectrum Health
The excitement is building for the 7th annual ArtPrize competition! This year, ArtPrize is increasing efforts to reduce waste by partnering with Spectrum Health to introduce the ArtPrize Water Share Program. At the event this fall, Spectrum Health will distribute...
Read More
Top