Absopure (un)Filtered
The Official Blog of Absopure Water Company
Absopure Delivered
November 7, 2013
How to Choose the Right Coffee Brewer For Your Company
Have you considered using an office coffee delivery service for your business? At Absopure, we're dedicated to helping you choose the right coffee brewer to satisfy your business needs. The first step in making a decision on a coffee brewer...
Read More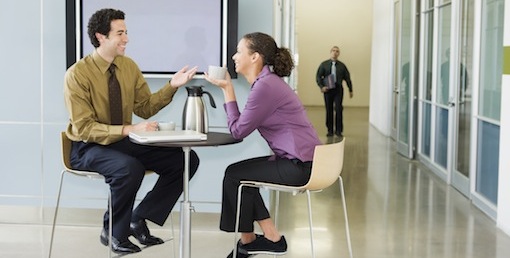 Refreshing Thoughts
October 10, 2013
Office Perks That Perk-Up Employees
Ever notice how a cup of coffee can make the difference between a good morning and a great one? For businesses looking for simple, cost efficient ways to motivate their employees, coffee may be just the incentive they're looking for....
Read More
Top