Absopure (un)Filtered
The Official Blog of Absopure Water Company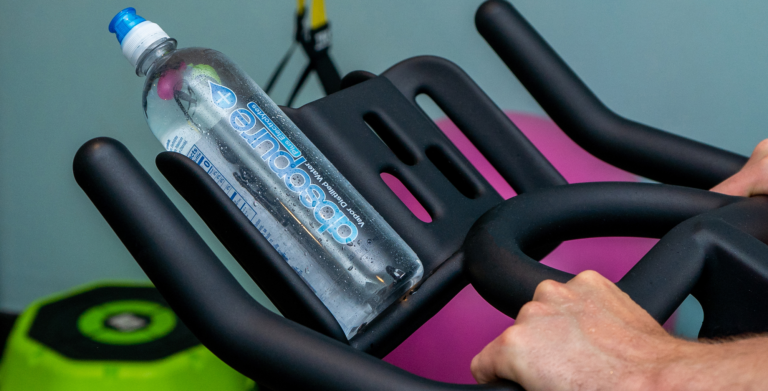 Healthy Living
January 24, 2022
New Healthy Habits for the New Year
The start of a new year is the perfect time to hit the ground running and establish healthy lifestyle habits. With a renewed source of energy after the holidays, creating an improved version of yourself and sticking to it is at the top of our to-do lists. To help make healthy resolutions, check out these healthy habits to pick up in 2022 and learn why they're beneficial to your overall well-being.
Read More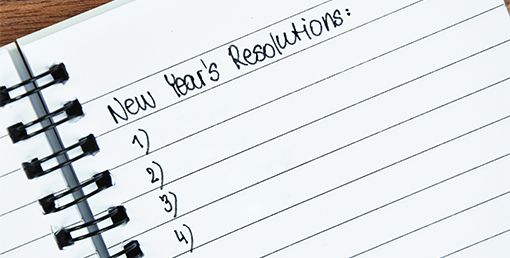 Healthy Living
January 15, 2016
10 Tips for a Healthier You This Year
New year, new you. The New Year provides us with a clean slate and the chance to reflect upon what we'd like to change for the better. From adopting a positive attitude to healthy eating and drinking habits, below are...
Read More
Top