Absopure (un)Filtered
The Official Blog of Absopure Water Company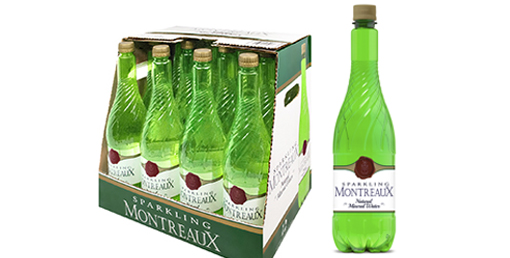 News
January 7, 2016
Presenting Montreaux: A Smoother, Lighter-Tasting Sparkling Mineral Water
It's time to break out the bubbly! We're adding a new offering to our line of sparkling refreshments. Presenting Montreaux, a sophisticated new spin on sparkling natural mineral water—coming soon to your favorite fine eateries and premium retailers. When it...
Read More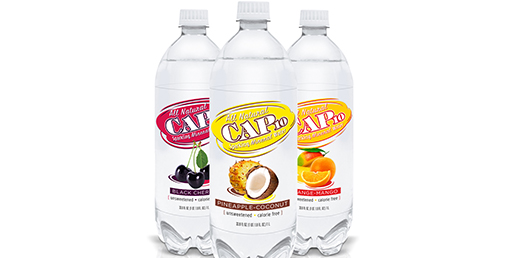 News
November 25, 2014
Absopure Introduces 3 New Flavors of Cap10 All Natural Sparkling Mineral Water
As a 106-year-old brand, and one of the top 10 bottled water companies in the country, we're committed to providing our customers with the highest-quality products and largest selection of bottled water. That's why we're excited to announce that we've...
Read More
Top