Absopure (un)Filtered
The Official Blog of Absopure Water Company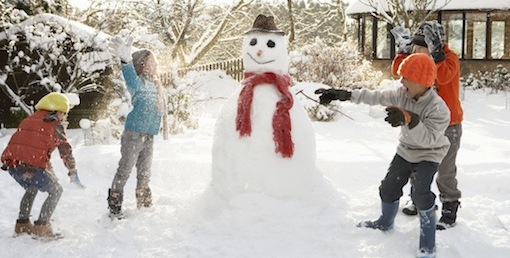 Active Lifestyle
December 30, 2014
Fun Winter Activities For The Entire Family
It's the four-letter word many of us yell as winter arrives: S-n-o-w! As cooler temperatures start to settle in, the Midwest is transformed into a winter wonderland. Whether you enjoy spending time on the slopes or snuggled by a fire,...
Read More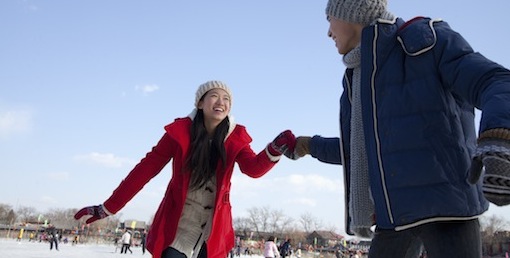 Active Lifestyle
February 13, 2014
5 Active Date Ideas You'll Both Enjoy
Have you made plans for Valentine's Day yet? Instead of going out for dinner and a movie, why not shake things up this year! Whether this is your first Valentine's Day together or your fifth, here are five active date...
Read More
Top