Absopure (un)Filtered
The Official Blog of Absopure Water Company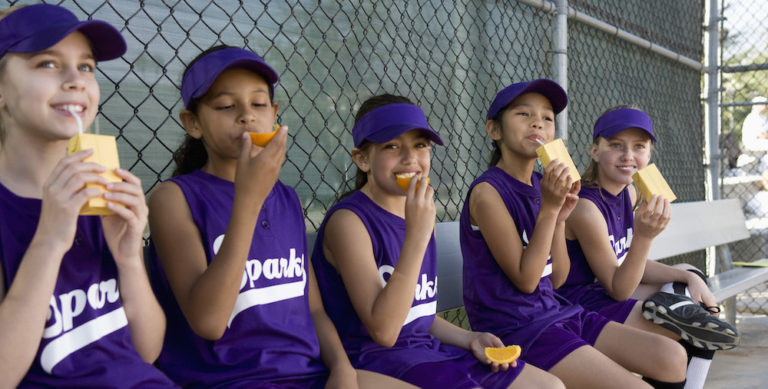 Healthy Living
September 17, 2020
Little League Month: Healthy Snacks to Bring for the Team
September is National Little League Month! An entire month dedicated to supporting the Little League teams in our community. Just like children show their skills at practice, parents show their support by supplying snacks before an after gams. Keeping the...
Read More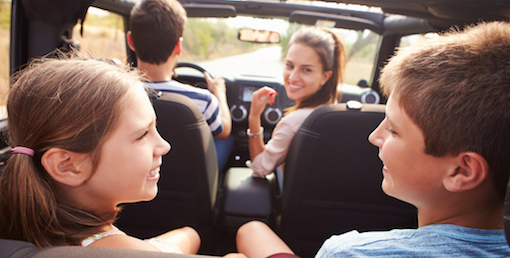 Healthy Living
July 1, 2015
Healthy Road Trip Snacks To Take On Your Next Vacation
Fourth of July weekend presents the perfect opportunity to plan a weekend getaway. From Ann Arbor to Zilwaukee, Michigan is filled with exciting destinations that are accessible via a short road trip. If you plan on packing up the car...
Read More
Top