Absopure (un)Filtered
The Official Blog of Absopure Water Company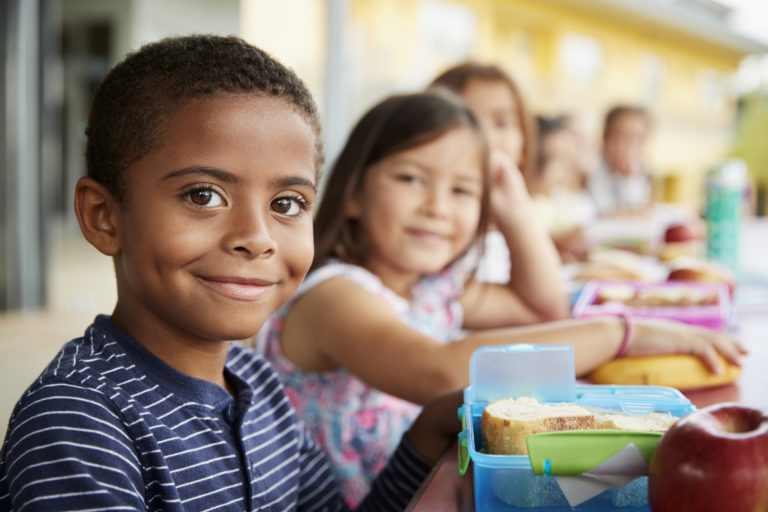 Healthy Living
September 18, 2019
Six Tips to Get Back on Track for a Healthier School Year
We're just about a month into the new school year and right at the point where some of us start to stray from our healthy routines! Water is one of the most important parts of our diet and something we...
Read More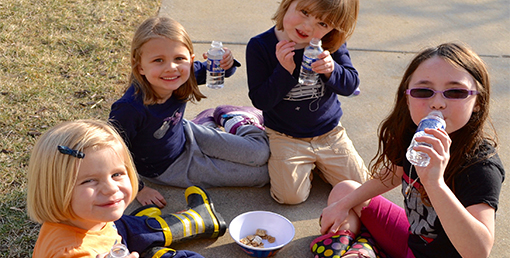 Healthy Living
March 24, 2016
7 Tips To Encourage Proper Hydration For Kids
This is a guest blog post from Lauren Weber, owner of Michigan mom blog Mrs. Weber's Neighborhood. With spring sports and more outdoor play on the horizon, it's time to start thinking about keeping our kids hydrated. As a mom...
Read More
Top