Absopure (un)Filtered
The Official Blog of Absopure Water Company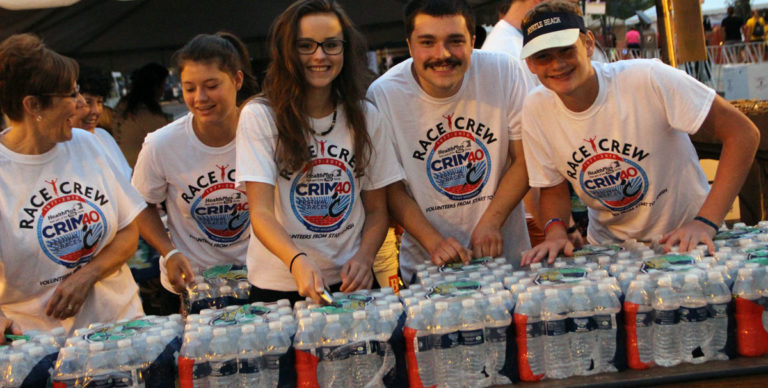 Community
August 19, 2017
Absopure Donates Over 20,000 Bottles of Water to Flint's Crim Festival of Races
There's nothing like a cool, refreshing bottle of water to keep you hydrated during a big race! As the official water sponsor for Flint's annual Crim Festival of Races, we are donating thousands of bottles of water to the race,...
Read More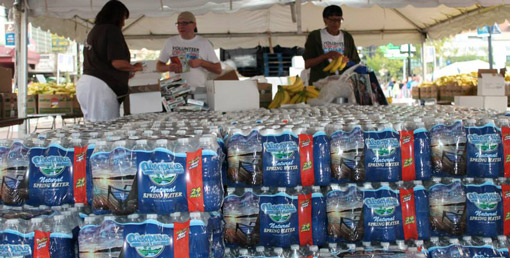 Community
August 24, 2016
Absopure Donates 8,500 Gallons of Water to Flint's Crim Festival of Races
At Absopure, healthy living and community involvement is important to us. We've proudly provided the HealthPlus Crim Festival of Races with bottled water at the start and finish lines, as well as the festival area, for many years. With ongoing...
Read More
Top