Absopure (un)Filtered
The Official Blog of Absopure Water Company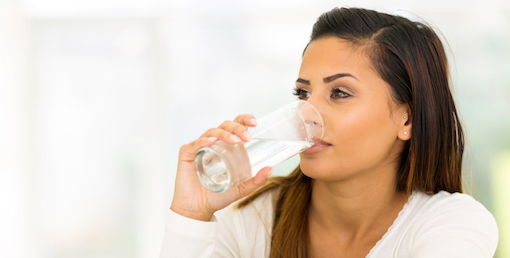 Healthy Living
March 31, 2017
5 Tips to Speed Up Your Metabolism
Your metabolism – the process of breaking down the food we ingest for energy, development and repair – works a lot like a campfire. It's tough to start one simply by throwing down a thick log and holding a lighter...
Read More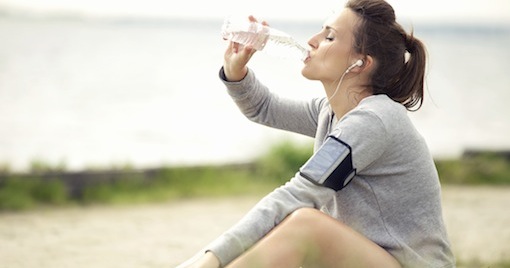 Healthy Living
March 13, 2014
7 Reasons to Drink More Water
Water is essential to life. It helps regulate body temperature and is crucial to the function of our cells, tissues and organs. But, the benefits of drinking water extend far beyond the things that are taught in health class. If...
Read More
Top