Absopure (un)Filtered
The Official Blog of Absopure Water Company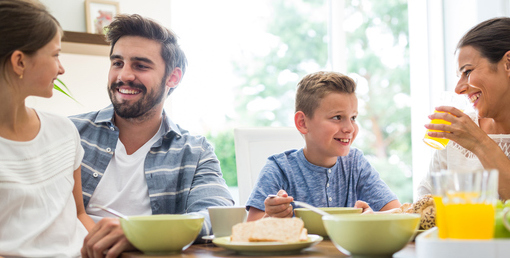 Healthy Living
January 18, 2018
Your Energy Boosting Breakfast Menu
You may think that coffee is the only means to an energy-filled day, but we've assembled a list of breakfast items that can give you a great energy boost!
Read More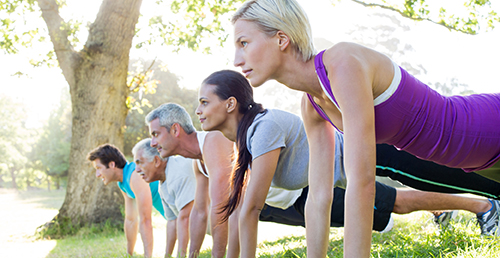 Healthy Living
September 17, 2015
How to Boost Your Energy & Get Into The Back to School Routine
Back to school is a busy time for everyone. Gone are the days of sleeping in, summer camp and more free time. Settling into the routine of a new school year takes some time and a little getting used to....
Read More
Top