Absopure (un)Filtered
The Official Blog of Absopure Water Company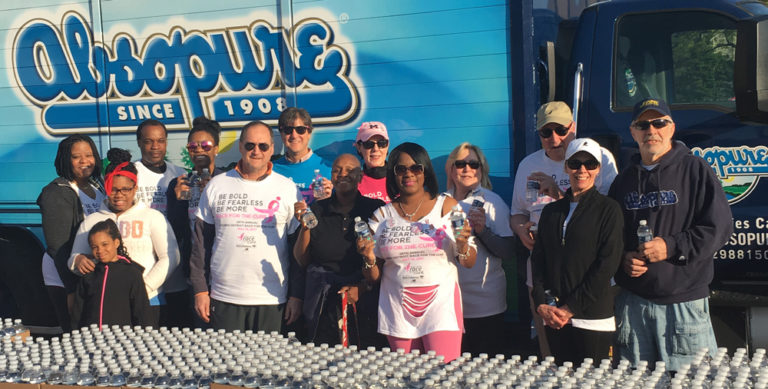 Community
December 21, 2017
5 Great Causes Absopure Proudly Supported in 2017
For nearly a century, Absopure has been dedicated to supporting our neighbors throughout Michigan and the Midwest. This commitment involves event donations, sponsorships and building lasting relationships with the great causes and remarkable members of the communities we serve. Absopure...
Read More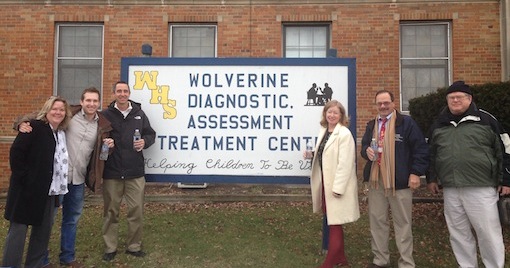 Community
December 26, 2013
Giving Back In Honor of #GivingTuesday
We're always happy to support great causes in our local community. That's why we recently partnered with Wolverine Human Services and the Marshall Mathers Foundation to spread the word about #GivingTuesday, a grassroots movement that inspires philanthropy and encourages charitable...
Read More
Top