Absopure (un)Filtered
The Official Blog of Absopure Water Company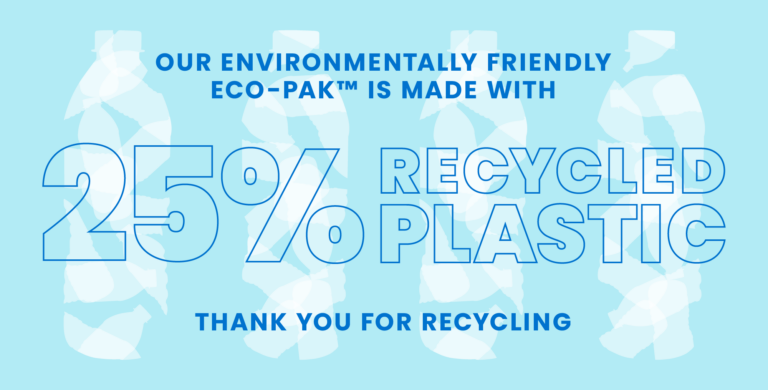 Community
April 22, 2023
The Sustainable Impact of Absopure
At Absopure, we're committed to making the planet a cleaner and more sustainable place to live. In celebration of Earth Day, we want to reflect on how we're creating a more sustainable world through environmentally conscious practices. Check out ways we're proactively reducing waste and reusing materials from our products to make the Earth a better place to call home.
Read More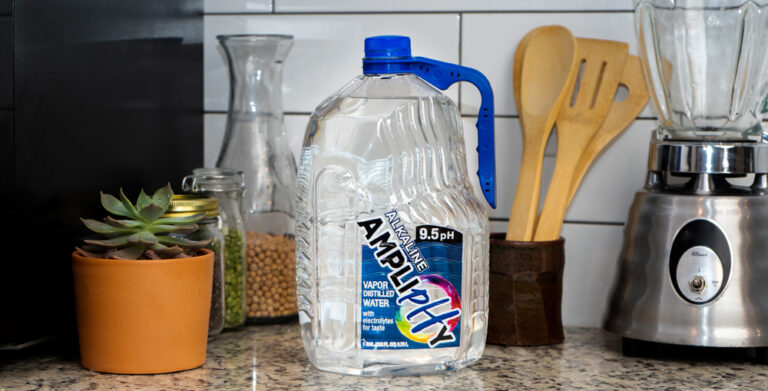 Refreshing Thoughts
August 23, 2022
4 Ways to Refresh Your Kitchen This Summer
The world has undergone substantial changes over the past few years, and as people begin to settle into new routines, a good kitchen refresh may be long overdue. Luckily, you can set aside some time this summer to revitalize your home and have it feeling brand new. Here are some helpful tips for cleaning your kitchen.
Read More
Top