Absopure (un)Filtered
The Official Blog of Absopure Water Company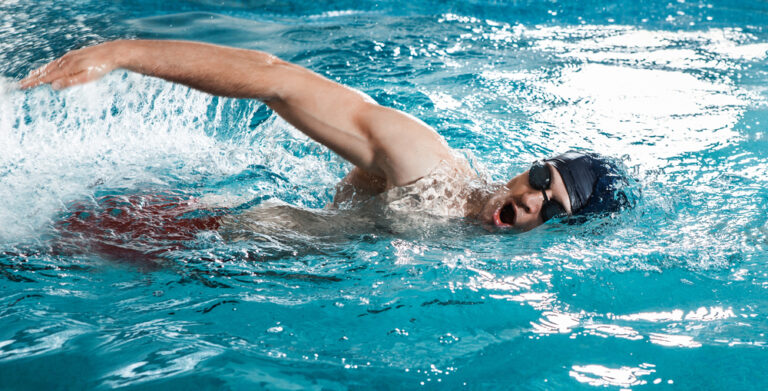 Healthy Living
May 23, 2023
Why Swimming is Beneficial to Your Health
Jump on in, the water's fine. Swimming is a great way to enjoy the warmer months while taking care of yourself. With so many health benefits, such as a better night's sleep and lessened stress, you'll find yourself wanting to dive right in. Learn more about some of the health benefits swimming can offer.
Read More
Active Lifestyle
January 26, 2018
Top Winter Activities to Burn Away Calories
Exercise doesn't need to stop during the winter. We've put together a list of winter activities and how many calories you can expect to burn while doing them!
Read More
Top