Absopure (un)Filtered
The Official Blog of Absopure Water Company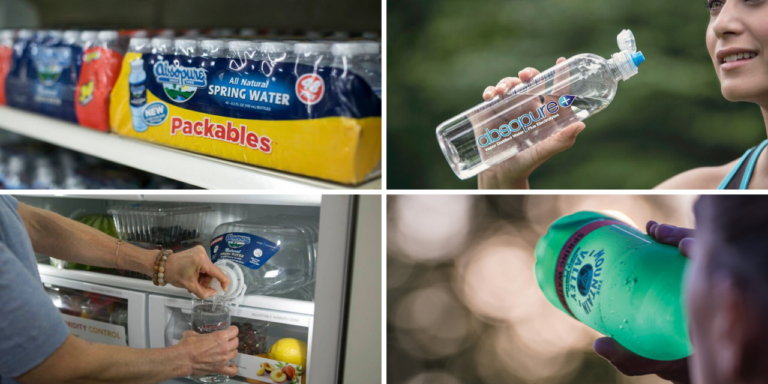 Refreshing Thoughts
October 4, 2019
4 Products You Might Not Have Known Were Available from Absopure
For more than 100 years, Absopure has been making and distributing refreshing bottled water products. We offer a large range of sizes from 6.5oz bottles to 5-gallon water cooler jugs, with Natural Spring, Steam Distilled and Purified Drinking water being...
Read More
Absopure Delivered
March 16, 2016
Why The University of Detroit Mercy Relies on Absopure for Its Bottled Water Delivery Service
When searching for a bottled water delivery company that could service the needs of its staff, students, athletes and sports fans, The University of Detroit Mercy turned to Absopure's team of refreshment experts. "As the only Division I university in...
Read More
Top