Absopure (un)Filtered
The Official Blog of Absopure Water Company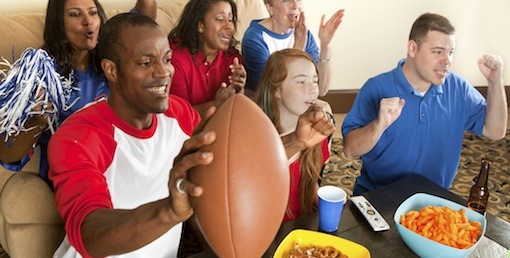 Refreshing Thoughts
January 28, 2015
Power Your Big Game Party With These Michigan Brand Foods!
Getting the gang together to watch Sunday's big game? Give your guests a party spread that they'll remember with these game day essentials filled with great tasting Michigan brand foods. Snack foods Sure, you could throw a few bags of...
Read More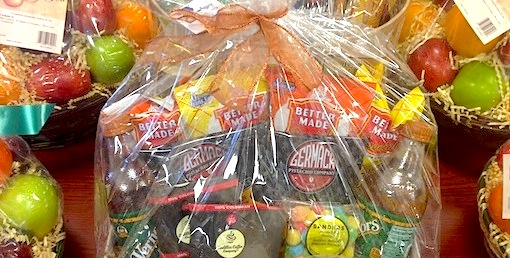 Refreshing Thoughts
December 22, 2014
Holiday Shopping Guide Featuring Michigan-Made Products
'Tis the season for celebrations! Chances are you have a packed schedule filled with family festivities, office gatherings and social shindigs. Oh, and let's not forget that New Year's Eve is also right around the corner. If you're aiming to...
Read More
Top