Absopure (un)Filtered
The Official Blog of Absopure Water Company
Absopure Delivered
June 21, 2018
6 Great Ways to Stay Active and Hydrated at Work This Summer
Summer is always a great time to be active and take advantage of warm weather and outdoor fun! However, with careers, kids and other commitments, it can be tough to find time. We've compiled a list of some great ways...
Read More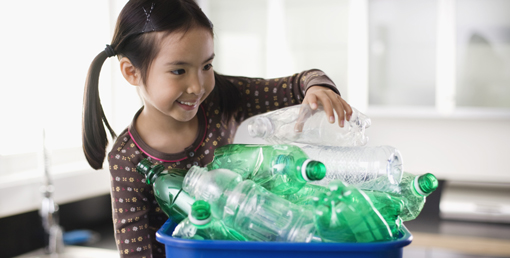 Community
April 22, 2016
An Earth Day Message From Absopure
Earth Day is a time to demonstrate support for environmental protection, and Absopure has been demonstrating ours for nearly 30 years through a multitude of recycling and sustainability initiatives. This fundamental part of our company's mission aims to ensure a...
Read More
Top