Absopure (un)Filtered
The Official Blog of Absopure Water Company
Healthy Living
October 8, 2018
The Benefits of Drinking Water on an Empty Stomach
A well-balanced and healthy diet features plenty of water, but did you know that when you drink your water can also have an impact on your body and overall health? Learn more about one particular healthy habit that we think...
Read More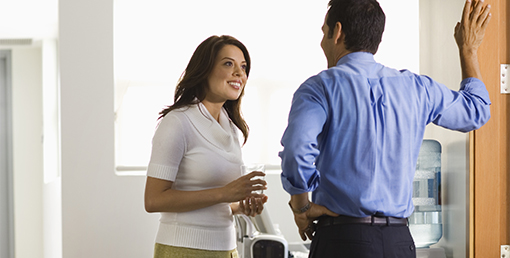 Absopure Delivered
December 10, 2015
Happy, Hydrated Employees Start with Absopure Water Delivery
The water cooler is an iconic part of the American workplace. But, in addition to being the centerpiece of office conversation, it provides another valuable service – hydration. Health and wellness at work is critical, especially during the holiday season....
Read More
Top