Absopure (un)Filtered
The Official Blog of Absopure Water Company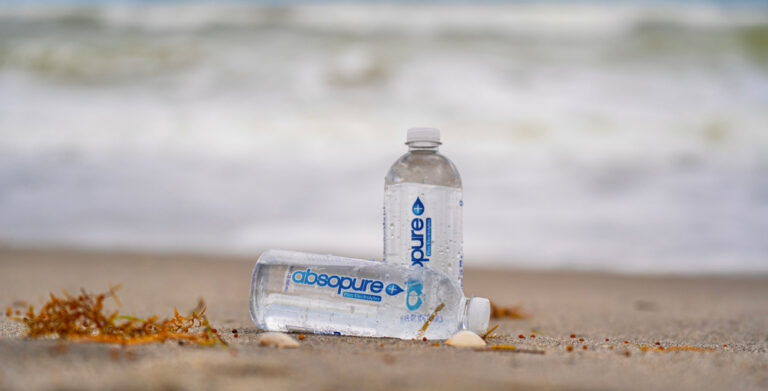 Refreshing Thoughts
August 31, 2023
Beach Day and Night Essentials
There's no better way to spend a summer day than with your friends and family at the beach! To guarantee maximum comfort and a good time, you should bring a few essential items to your next beach adventure. From snacks and beach games to nighttime activities, here's everything you need for a fun day in the sand.
Read More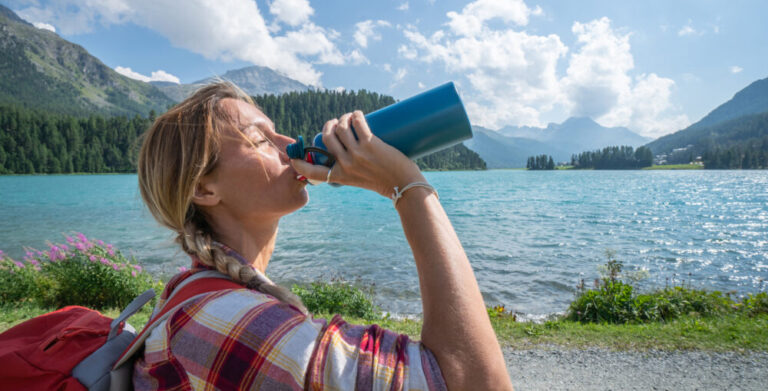 Healthy Living
August 19, 2021
5 Ways to Stay Hydrated During Your Next Vacation
With summer winding down, it's time to take advantage of the season before it's too late! Whether you're traveling via plane, bus or car, having fun in the sun or rocking the slopes, maintaining healthy habits while on vacation is essential to making your next trip the best one yet. Check out our tips to help you stay hydrated during your next vacation so you can leave dehydration in the rear-view mirror.
Read More
Top