Absopure (un)Filtered
The Official Blog of Absopure Water Company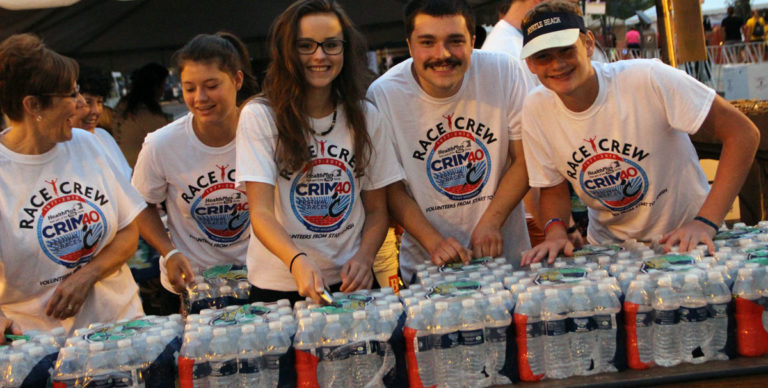 Community
August 19, 2017
Absopure Donates Over 20,000 Bottles of Water to Flint's Crim Festival of Races
There's nothing like a cool, refreshing bottle of water to keep you hydrated during a big race! As the official water sponsor for Flint's annual Crim Festival of Races, we are donating thousands of bottles of water to the race,...
Read More
April 26, 2013
Absopure Sponsors Running Fit's Martian Marathon
Each year, thousands of enthusiastic runners invade the city of Dearborn for Running Fit's annual Martian Marathon. This year was no different. Even though Mother Nature threatened to derail the event with snow flurries and freezing rain, dedicated runners turned...
Read More
Top