Absopure (un)Filtered
The Official Blog of Absopure Water Company
Absopure Delivered
April 20, 2017
3 Tips for Spring Cleaning Your Water Cooler
The advent of spring means it's time for spring cleaning! With most of the focus commonly spent on household or office spaces, it's easy for people to forget about the items in those spaces, such as your refrigerator or water...
Read More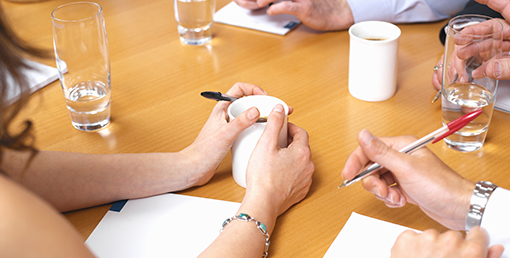 Absopure Delivered
March 2, 2017
4 Perks of Office Refreshment Services in the Winter
Happy, hydrated and caffeinated employees start with trusted and reliable office refreshment services, especially during the winter. Your employees, who have braved the wind, ice and snow, look forward to sipping a hot cup of coffee when they get to...
Read More
Top