Absopure (un)Filtered
The Official Blog of Absopure Water Company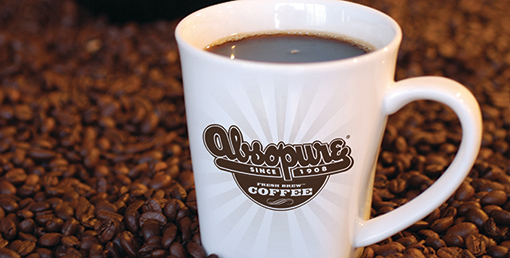 Refreshing Thoughts
June 6, 2014
Taste Test: What Does Absopure Premium Coffee Taste Like?
When it comes to coffee, everyone has their favorite blend. While we may not be able to explain why we like the type of coffee we do, we can immediately tell the difference between a cup of coffee we enjoy...
Read More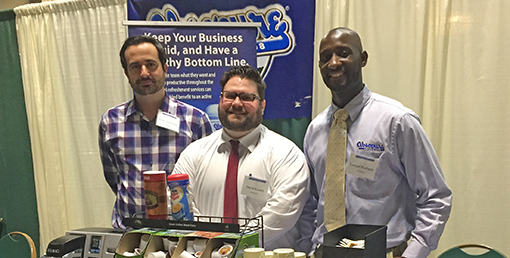 Absopure Delivered
November 14, 2013
Supplying St. Louis With the Best Office Refreshment Service in Town
Every year, we look forward to attending the St. Louis Small Business Monthly Business Expo. Twice a year, business professionals servicing the greater St. Louis community come together at this event to network and represent some of the city's best...
Read More
Top