Absopure (un)Filtered
The Official Blog of Absopure Water Company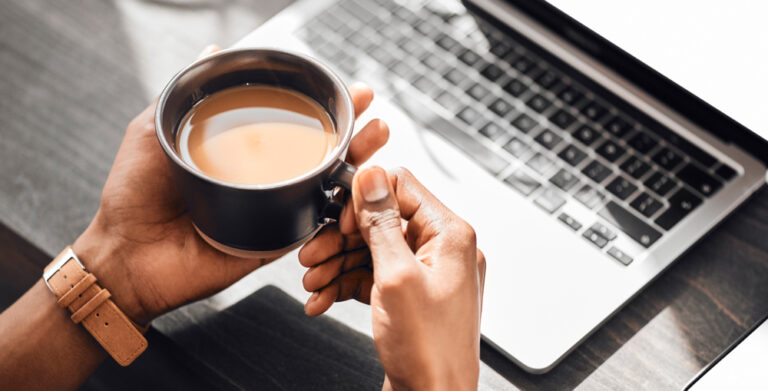 Healthy Living
September 29, 2023
The Benefits of Drinking Coffee
For many people, coffee is an essential part of starting the day. The beloved beverage is known for its ability to fine-tune focus and boost energy levels. To celebrate National Coffee Day, we're exploring the benefits of drinking coffee and how you can improve your morning with Absopure's convenient Office Coffee Service.
Read More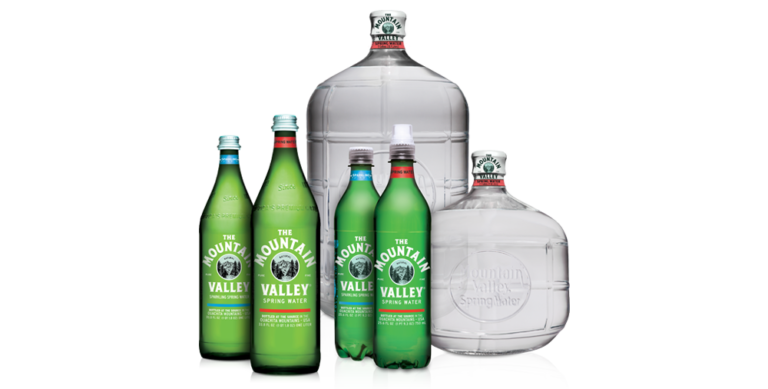 News
June 4, 2018
Absopure Now Delivers Mountain Valley Spring Water in Michigan
We have exciting news! Absopure has partnered with The Mountain Valley Spring Water to deliver its portfolio of water products throughout Michigan. We will now be delivering Mountain Valley's iconic glass bottles of spring and sparkling water right to your...
Read More
Top