Absopure (un)Filtered
The Official Blog of Absopure Water Company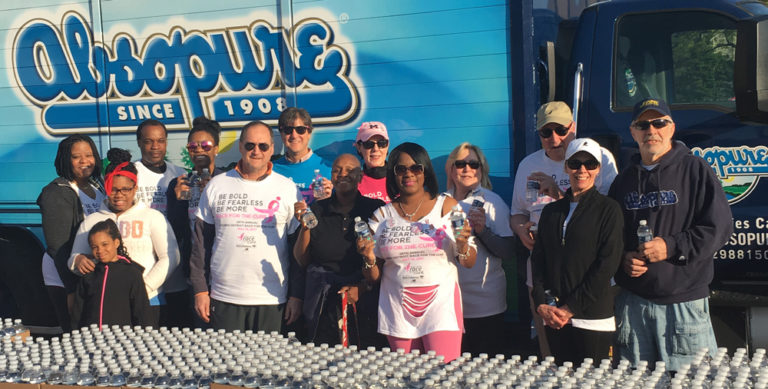 Community
December 21, 2017
5 Great Causes Absopure Proudly Supported in 2017
For nearly a century, Absopure has been dedicated to supporting our neighbors throughout Michigan and the Midwest. This commitment involves event donations, sponsorships and building lasting relationships with the great causes and remarkable members of the communities we serve. Absopure...
Read More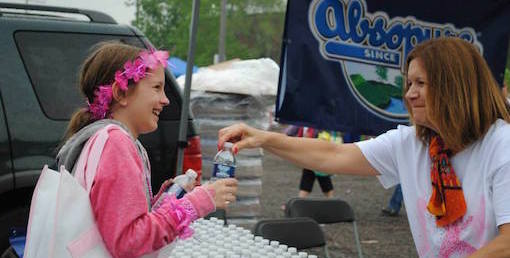 Community
May 19, 2015
Absopure Supports Komen Detroit Race for the Cure
Did you know that one in eight women and one in one thousand men will be diagnosed with breast cancer over their lifetime? In 2015 alone, an estimated 231,840 new cases of invasive breast cancer are expected to be diagnosed...
Read More
Top