Absopure (un)Filtered
The Official Blog of Absopure Water Company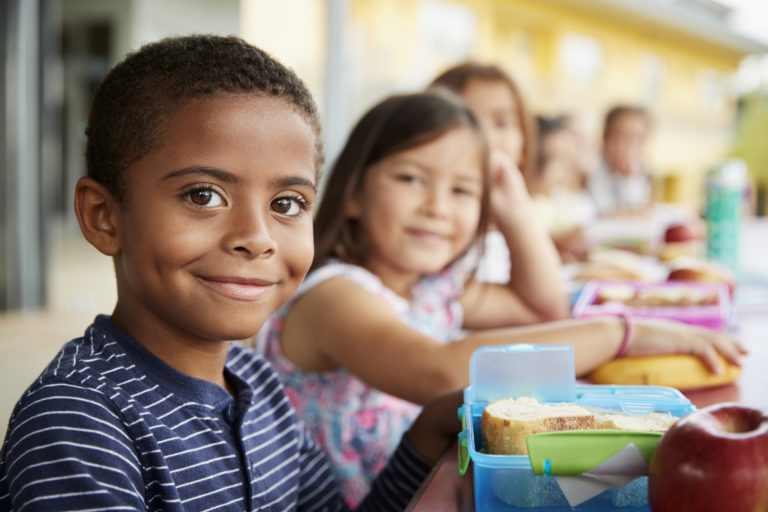 Healthy Living
September 18, 2019
Six Tips to Get Back on Track for a Healthier School Year
We're just about a month into the new school year and right at the point where some of us start to stray from our healthy routines! Water is one of the most important parts of our diet and something we...
Read More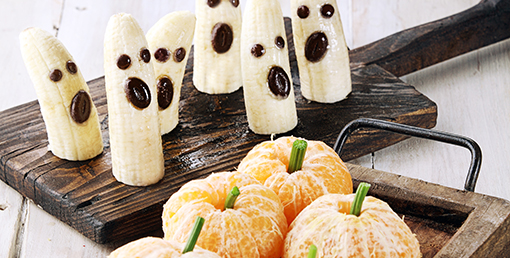 Healthy Living
October 29, 2014
Kids Nutrition: How to Get Your Kids Excited About Eating Healthy
Eating right around this time of year can be a challenge. Between the delicious treats from Halloween and the upcoming Thanksgiving and holiday feasts, it's not hard to completely forget about a well-balanced diet. It's even more difficult if you're...
Read More
Top