Absopure (un)Filtered
The Official Blog of Absopure Water Company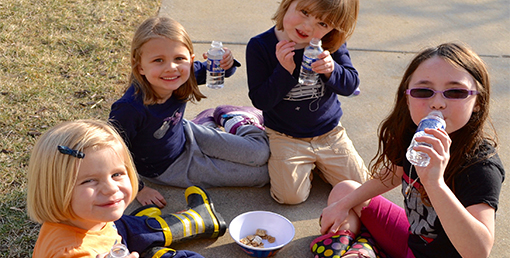 Healthy Living
March 24, 2016
7 Tips To Encourage Proper Hydration For Kids
This is a guest blog post from Lauren Weber, owner of Michigan mom blog Mrs. Weber's Neighborhood. With spring sports and more outdoor play on the horizon, it's time to start thinking about keeping our kids hydrated. As a mom...
Read More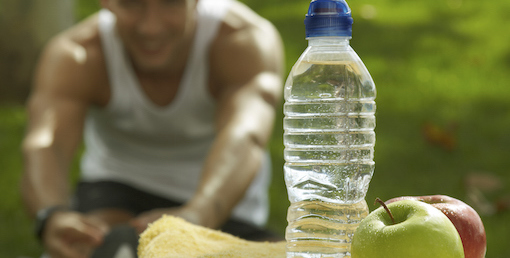 Healthy Living
March 12, 2015
Water and Weight Loss: Drink More Water to Give Your Body a Boost
With winter slowly drawing to a close, it's easy to get excited about warmer weather and everything that comes with it. Although many of us welcome the thought of long summer days and warm, sandy beaches, the idea of slipping...
Read More
Top