Absopure (un)Filtered
The Official Blog of Absopure Water Company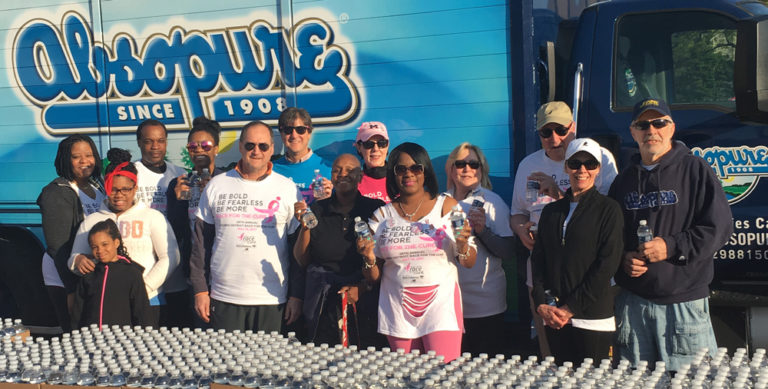 Community
December 21, 2017
5 Great Causes Absopure Proudly Supported in 2017
For nearly a century, Absopure has been dedicated to supporting our neighbors throughout Michigan and the Midwest. This commitment involves event donations, sponsorships and building lasting relationships with the great causes and remarkable members of the communities we serve. Absopure...
Read More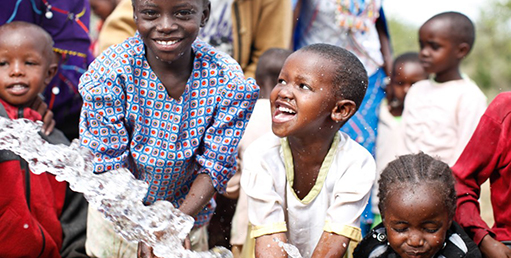 Community
October 14, 2015
Running With a Purpose: Absopure Teams Up with Hope Water Project
If you live in the United States, clean drinking water is easy to take for granted. But for the Pokot people—an impoverished, yet determined community in Western Kenya—clean water is the key to ensuring the survival of their vibrant culture....
Read More
Top