Absopure (un)Filtered
The Official Blog of Absopure Water Company
Healthy Living
November 13, 2015
Healthy Appetizers to Make for Your Next Holiday Party
Believe it or not, the holiday season is quickly approaching. From cookies to eggnog and heavy dips to comforting meals, this time of year is not easy on the waistline. This year, try incorporating these lighter recipes into your holiday...
Read More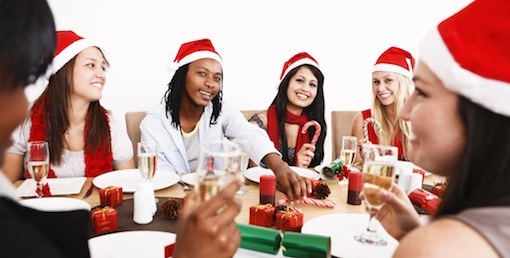 Healthy Living
December 19, 2013
7 Tips for Maintaining a Healthy Diet Over the Holidays
Did you know the average American gains approximately 5-10 pounds between Thanksgiving and New Years? With plenty of holiday parties and an ample supply of pumpkin pie, sugar cookies and stuffing, it can be hard to maintain a healthy diet...
Read More
Top