Absopure (un)Filtered
The Official Blog of Absopure Water Company
News
August 19, 2015
Win a VIP Experience to the Detroit Jazz Festival From Absopure
The countdown to the Detroit Jazz Festival begins and we couldn't be more excited! Not only does this year's lineup feature an eclectic collection of artists, including Detroit natives and budding musicians, it also includes performances from jazz legends and...
Read More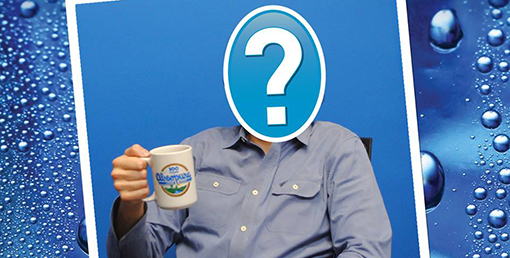 Community
November 5, 2013
The Winners of Our Drink It, Snap It, Share It Contest Are…
To celebrate our new blog, Absopure (un)Filtered, we recently launched a Facebook photo contest, and asked our fans to show us their favorite Absopure product for the chance to win an iPad mini and other great prizes. To enter the...
Read More
Top