Absopure (un)Filtered
The Official Blog of Absopure Water Company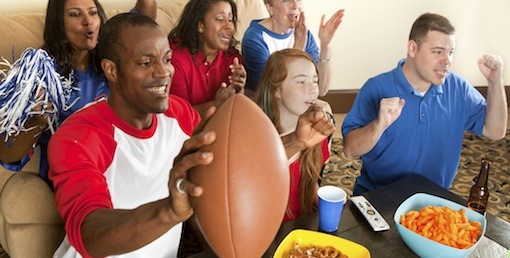 Refreshing Thoughts
January 28, 2015
Power Your Big Game Party With These Michigan Brand Foods!
Getting the gang together to watch Sunday's big game? Give your guests a party spread that they'll remember with these game day essentials filled with great tasting Michigan brand foods. Snack foods Sure, you could throw a few bags of...
Read More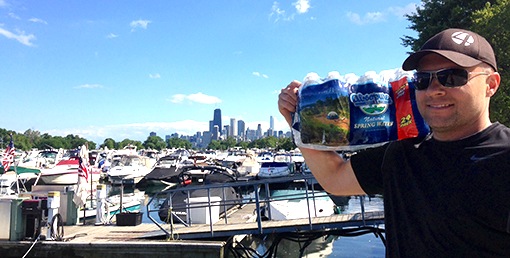 Community
September 25, 2014
Where Can You Find Absopure in the Greater Chicago Area?
While you may know us as a Michigan-based company, you can find Absopure water in other states, too! As one of the top 10 water companies in the country, we're always looking for local retailers and grocery stores to make...
Read More
Top