Absopure (un)Filtered
The Official Blog of Absopure Water Company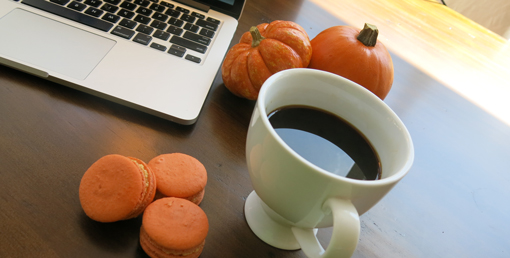 Absopure Delivered
September 28, 2017
4 Fall-tastic Ways to Spice Up Your Coffee at Work
If you're like most Americans, coffee plays a vital role in your typical workday – especially if it's provided by your office. But after months, or even years, of drinking your coffee the same way every day, it may be...
Read More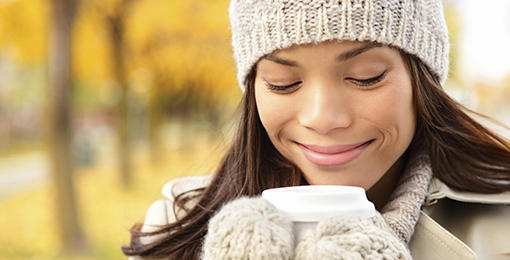 Refreshing Thoughts
October 4, 2013
4 Fantastic Fall K-Cup Flavors From Absopure
There's something about drinking a warm mug of coffee on a cold fall day that evokes the epitome of the word cozy—dare we say pure bliss! But, this feeling is something words simply can't explain—it has to be experienced firsthand....
Read More
Top