Absopure (un)Filtered
The Official Blog of Absopure Water Company
Absopure Delivered
October 1, 2014
4 Pure Michigan Things to Do This Fall
Here's a refreshing thought—it's fall! While your days of soaking up the summer sun are coming to a close, there are plenty of ways for your family to get out and have some fun this fall. It's no secret our...
Read More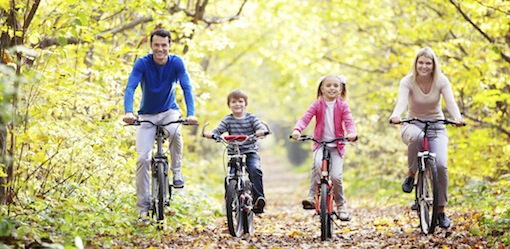 Active Lifestyle
October 22, 2013
5 Ways to Keep Your Family Active This Fall
Just because it's getting colder, doesn't mean you have to begin hibernating at home. Although summer weather has said its goodbyes, fall is just as friendly when it comes to the number of outdoor activities your family can enjoy doing...
Read More
Top