Absopure (un)Filtered
The Official Blog of Absopure Water Company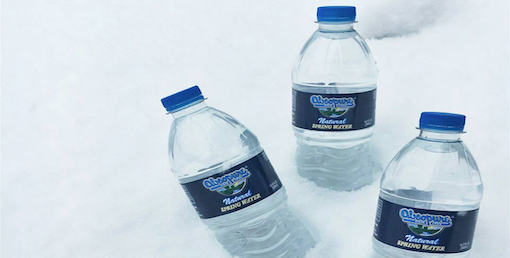 Healthy Living
December 16, 2016
5 Ways to Drink More Water During Winter
Winter is a magical time of year – snow, holidays, warm clothes and fuzzy blankets are just a few of the things associated with the season. But one word we tend not to think of during winter is water. Ice, yes....
Read More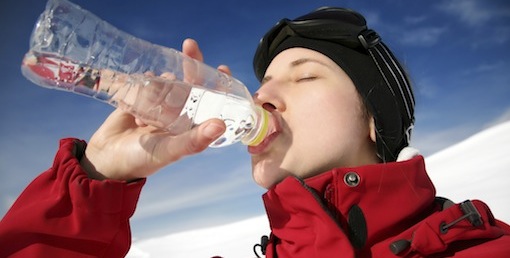 Healthy Living
December 10, 2014
Staying Hydrated During Winter: Why It's Important and How to Do It
Few things are as satisfying as an ice-cold glass of water on a hot day. But, it's a lot more difficult to get the same satisfaction when the temperatures outside are freezing and the last thing on your mind is...
Read More
Top