Absopure (un)Filtered
The Official Blog of Absopure Water Company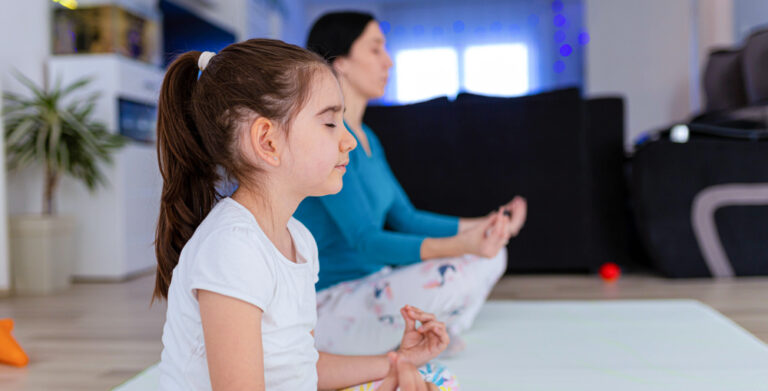 Refreshing Thoughts
December 28, 2022
The Best Indoor Activities for A Cold Day
We've officially put away our swimsuits and flip-flops for the season, and that can only mean one thing—winter is coming! Avoiding the brisk icy air and swirling snow doesn't have to be a bad thing. With cold days ahead of us, there's much to look forward to when staying doors and getting cozy! Grab your favorite sweater and fuzzy socks, and take a look at these indoor activities for a cold day.
Read More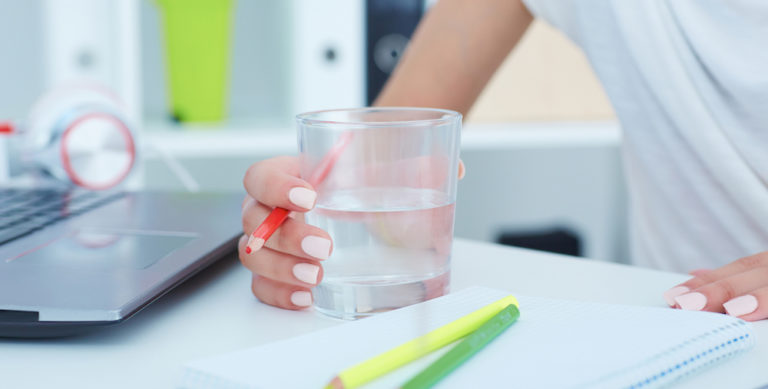 Healthy Living
December 7, 2017
4 DIY Healthy Office Habits
For many, dedication to profession is often a top priority – and that's probably a good thing, considering a large portion of our lives revolve around our careers. But when the decision is made to live a healthier, more active...
Read More
Top