Absopure (un)Filtered
The Official Blog of Absopure Water Company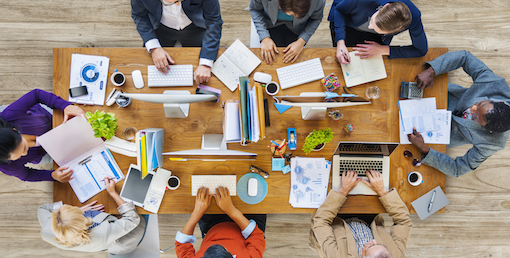 Absopure Delivered
December 1, 2016
Absopure Office Refreshment Services: Budgeting for 2017
It's hard to believe, but 2017 is right around the corner. While Q4 of this year comes to a close, preparation and planning for the first quarter of 2017 is underway. As a business owner, you probably know that happy,...
Read More
Absopure Delivered
December 6, 2013
5 Benefits of Budgeting for Office Refreshment Services
The hustle and bustle of the holiday season has already begun. As families are busy budgeting for holiday shopping, businesses are busy preparing their budgets for the New Year—and our refreshment experts are here to help! From increased productivity and...
Read More
Top