Absopure (un)Filtered
The Official Blog of Absopure Water Company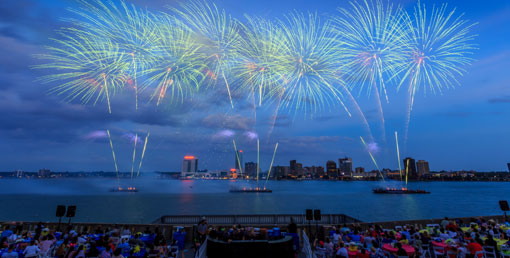 Refreshing Thoughts
June 22, 2016
6 Summer Events In Metro Detroit You Won't Want To Miss
Summer is officially here! Maximize your warm weather fun with events we look forward to attending each year. Join us at these six summer events in metro Detroit you won't want to miss: Campus Martius Park 4th Fridays Every fourth...
Read More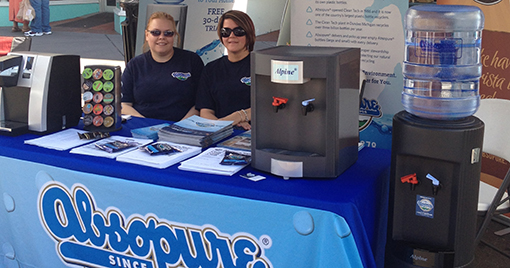 Community
July 30, 2014
Absopure Teams Up With Buy Michigan Now
As a Pure Michigan partner, we're dedicated to supporting events that promote Michigan as a great place to live, work and play. One event that tops our list is the Buy Michigan Now Festival, which is taking place in Northville, MI...
Read More
Top