Absopure (un)Filtered
The Official Blog of Absopure Water Company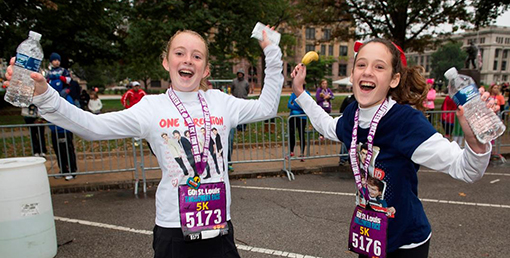 Community
February 5, 2016
Absopure Reviews: Let Our Customers Tell You Why You Should Choose Absopure
At Absopure, we take pride in our products. From our all natural spring water to our Absopure Plus electrolyte water, we're dedicated to providing quality bottled water and refreshment services to our customers. We're also extremely appreciative of our customers,...
Read More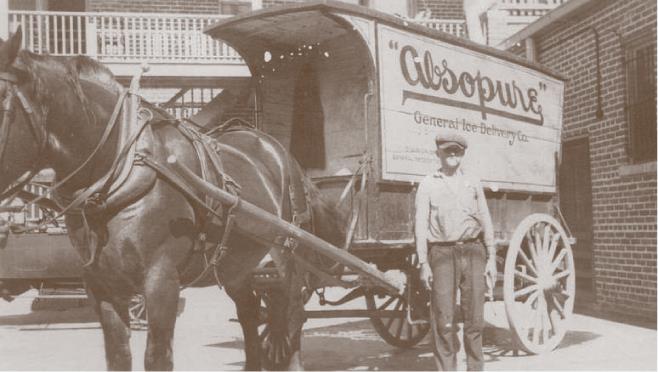 News
January 17, 2013
A Refresher on Absopure Water Company's History
Absopure Water Company's humble beginnings date back to 1908, when Absopure Ice was delivered to Detroit area customers on horse-drawn wagons. Originally a brand name of General Necessities Company, Absopure was located in Detroit's Fairview Station at the foot of...
Read More
Top