Absopure (un)Filtered
The Official Blog of Absopure Water Company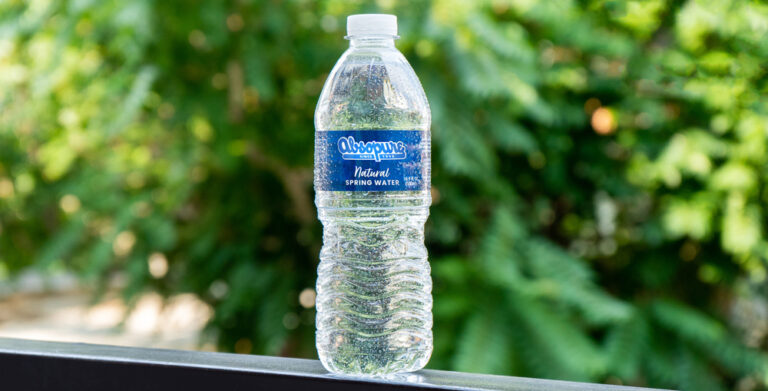 Refreshing Thoughts
August 29, 2023
The Importance of Drinking Quality Water
Water connects every aspect of life. Whether it's used for keeping our bodies well-hydrated, healthcare, food preparation or simple refreshment, quality water is not just a necessity but a key driver for a healthier and more energized life. As we approach the end of National Water Quality Month, Absopure is diving deeper into the importance of quality water and its impact on personal health.
Read More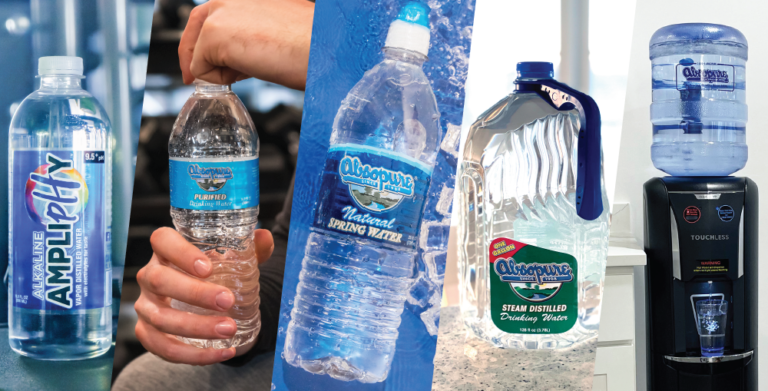 Refreshing Thoughts
July 21, 2022
5 More Products You Might Not Have Known Were Available from Absopure
Absopure started as an ice delivery company in 1908 and, since then, has expanded its offerings tenfold. With products ranging from Natural Spring Water to Office Coffee Services, Absopure prides itself on innovation and has continued to evolve its product line in order to best serve its customers. However, with tons of options to choose from, it can be easy to miss out on a quality Absopure product you didn't know you needed. That's why we're highlighting our list of Absopure products you might not have known were available!
Read More
Top