Absopure (un)Filtered
The Official Blog of Absopure Water Company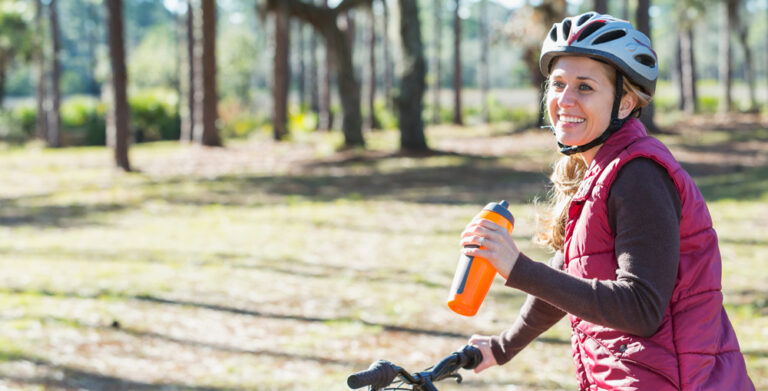 Healthy Living
September 16, 2021
4 Reasons to Exercise During the Fall Season
Fall festivities are on the horizon, and we can begin to smell that crisp autumn air! But before we decide to snuggle up under a blanket, did you know that exercising outside in the fall is beneficial to your overall health and wellness? Although the weather can be chilly, it's crucial to continue exercising during this time of year. So, as you watch the leaves change, here are four reasons why you should take advantage of autumn – the best season for fitness.
Read More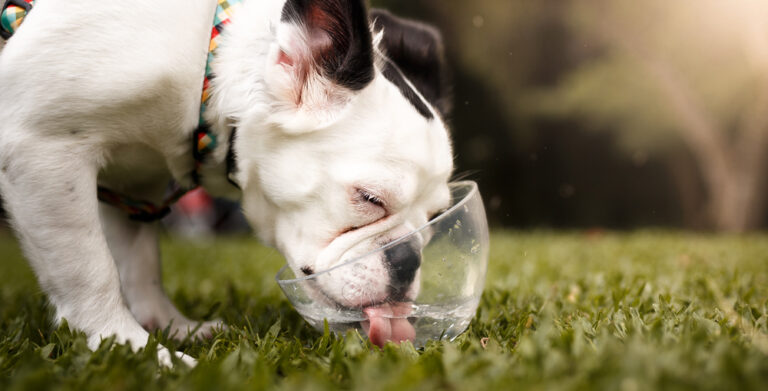 Healthy Living
July 22, 2021
4 Ways to Keep Your Pets Hydrated This Summer
With summer in full effect, our furry friends want to enjoy the outdoors just as much as we do! However, an outdoor adventure in the summer heat can quickly become uncomfortable for our pets. Whether it's a walk in the park, a trip to the beach or fun at the summer fair, it's important to keep ourselves and our pets hydrated during the hottest and sunniest days. Here are a few tips for keeping your pets safe and hydrated this summer.
Read More
Top